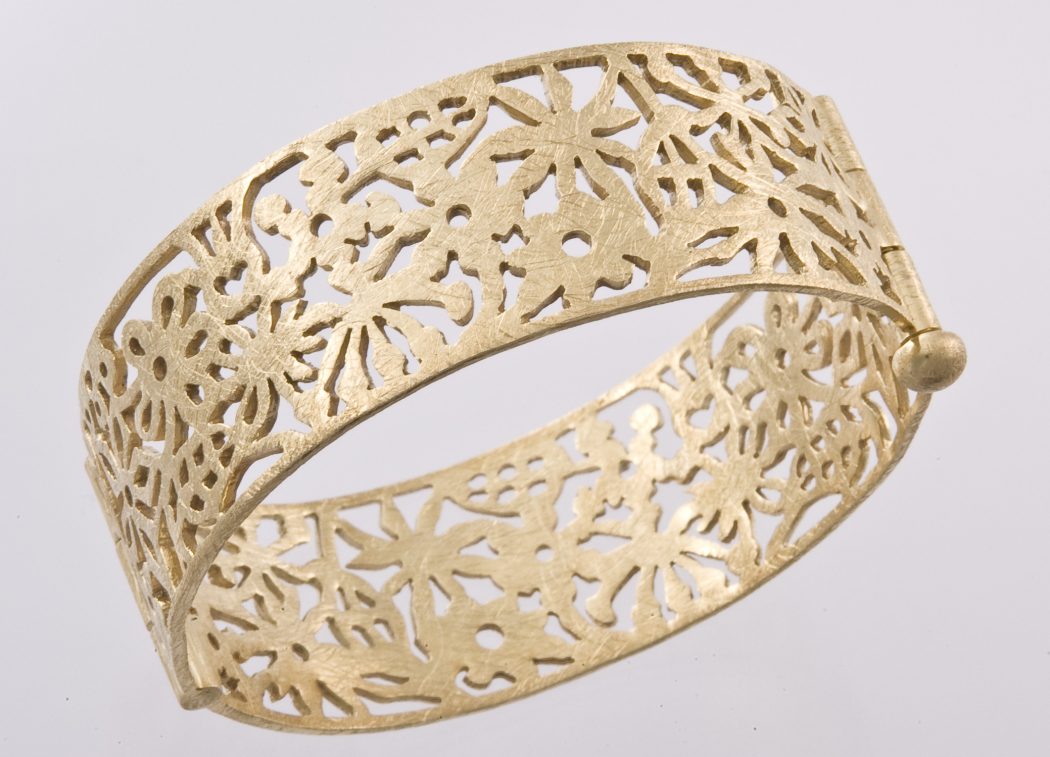 For us, jewellery is an artistic expression emphasizing in originality. It is a wearable art that combines visual and applied arts such as microsculpture, microarchitecture and micro-metalwork.
It has always been associated with pleasant events in a person's life, so the emotional value is very high and important, since they are considered as heirlooms passing down from generation to generation within families.
Goldsmithing has been a very long tradition in our family. Therefore, we feel strongly connected to our ancestors since we are the fourth generation of goldsmiths. Creating contemporary, original and exceptional jewellery is our goal.